22 . 01 . 2022
Recipe – Ultimate Pork Chop with a Kamado Joe BBQ
The ultimate pork chop recipe.  Pork loin is a popular BBQ cut as it takes seasoning suggestions very well, accepts smoke and tastes amazing! This is a great two-step cooking process that you can try on your Kamado Joe BBQ grill.
Ingredients for the ultimate pork chops
2 ½ Pound Pork Loin, Wooden Nickel Farm or similar quality
½ Cup BBQ 50/50 Salt and Pepper Rub
¼ Cup BBQ Honey Sriracha Rub
1 Hickory Smoking Wood Chunk
1. Fill your fire box 25% full and bring it to a temp of 325F.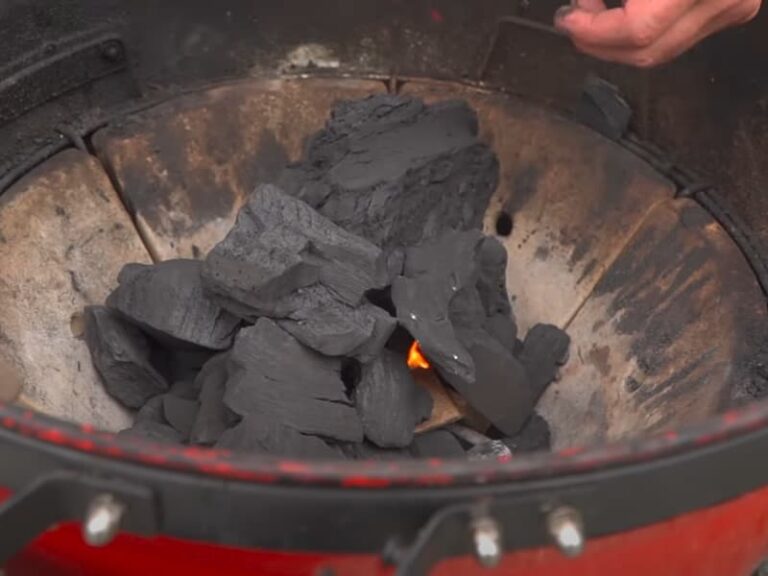 2. Scruff or score the fat cap of the pork loin.
3. Season first with the BBQ Salt and Pepper Rub, then follow with the BBQ Honey Sriracha Rub.
4. Once the grill is up to temp, place the wood chunk in the hottest portion of the engaged charcoal pile. Transfer the scuffed and seasoned pork loin, fat cap side down, and begin the rendering process. Allow to cook for 4 to 5 minutes, then flip the loin to build the bark on the other side. Pay attention and do not allow the loin to over-caramelize, flipping as necessary until you love the bark on all sides.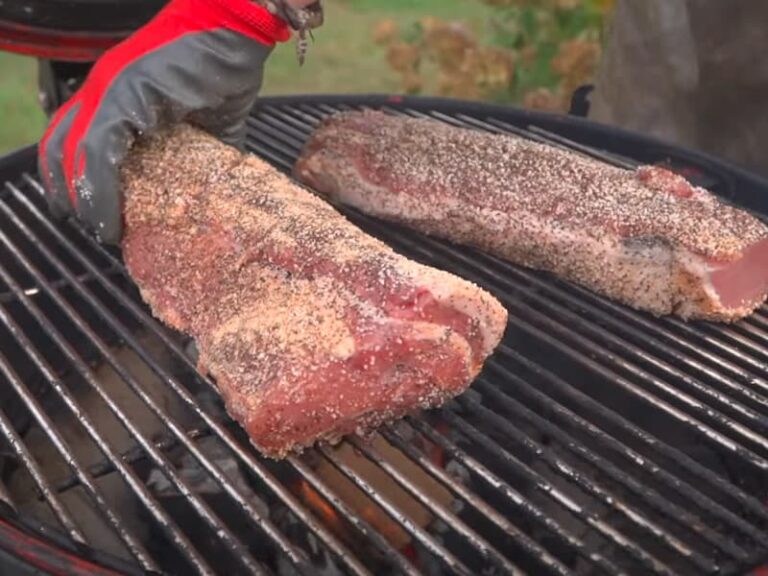 5. Adjust the loin or loin pieces on the grill surface so they are not directly over any live flames and cook lid down for 10 to 15 minutes.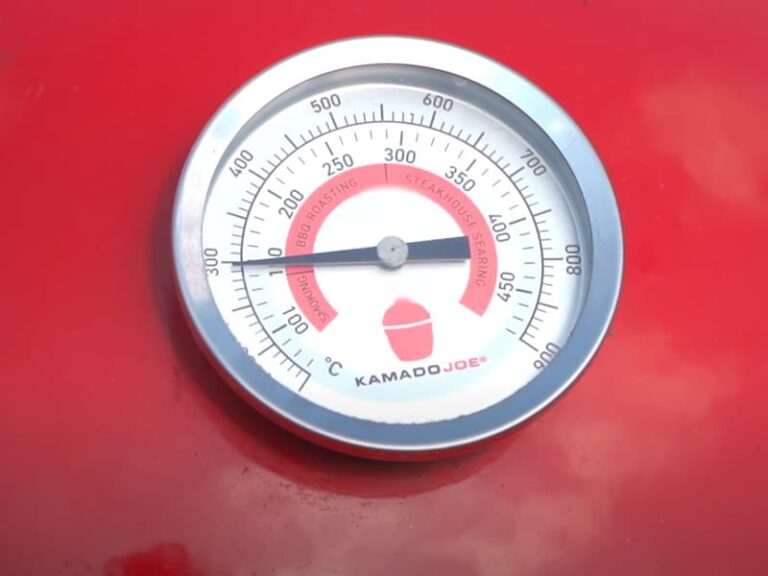 6. Continue to cook and flip until you reach an internal temp of 51c – 55c /  125 – 130F.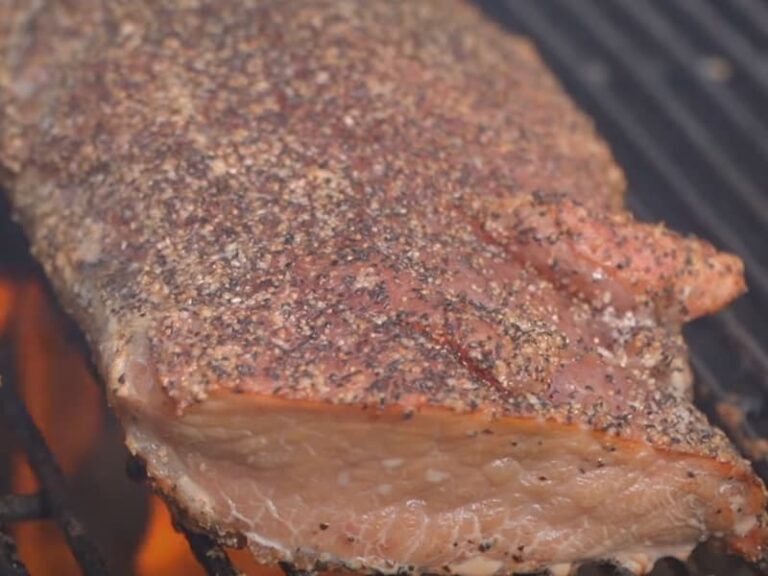 7. Transfer to a cutting board and allow to rest for 10 minutes.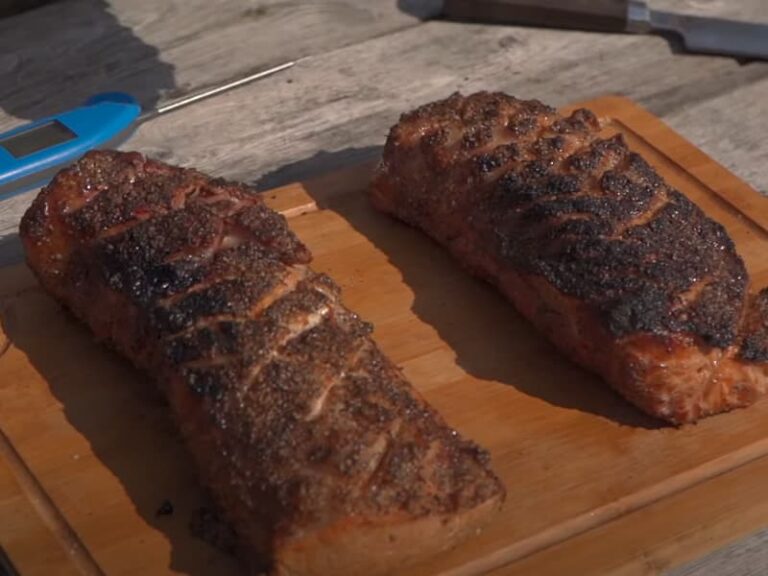 8. While the pork is resting, open the dome and draft door fully and maximize your temperature. Feel free to bank the charcoal to one side and lower the grill grate directly over the flame.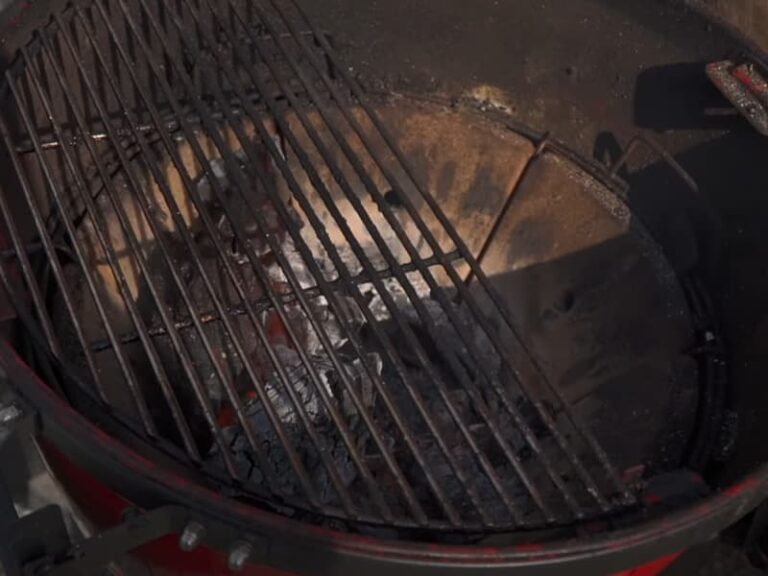 9. Slice the rested pork loin into 1½ – 2-inch-thick slices. Season the newly revealed side and blast sear them, rotating and turning as needed. Jump back and forth with lid up and lid down until you reach an internal temp of 145F and have beautiful, even caramelization on all sides. (Note the stack method in the video, it is a great way to get all the cuts off at the same time.)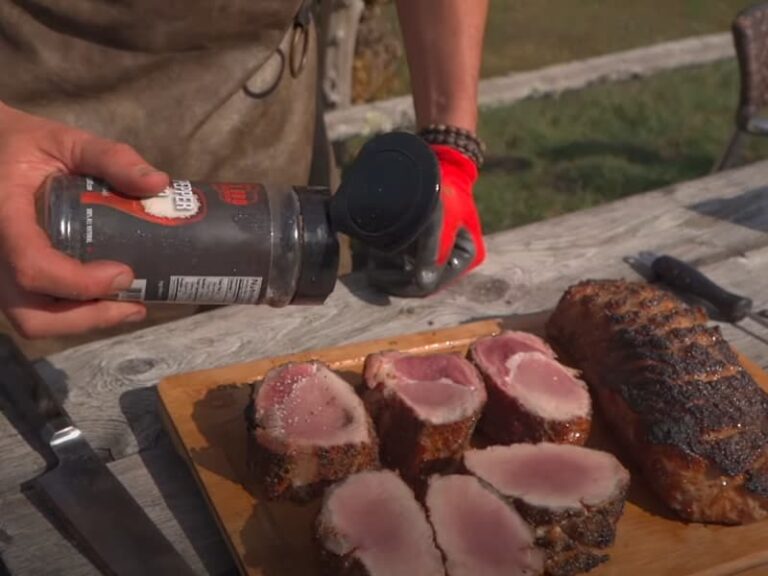 10. Serve as full chops or slice across the grain and serve. Enjoy!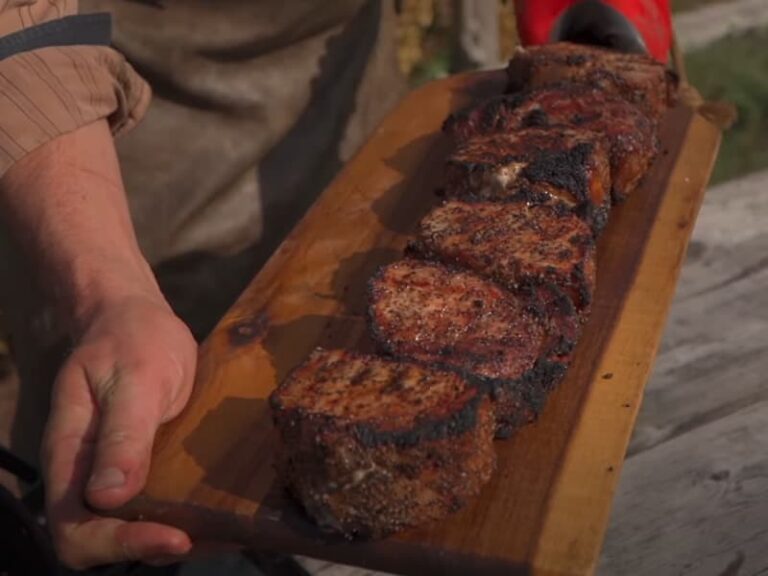 Product Description

Product Attributes

Product Code

RRP before VAT

Discount

Trade Price before VAT

Trade Price inc VAT

Qty

Add to Cart

n/a

KJ13RH

n/a

KJ23RH

n/a

KJ23RHC

n/a

KJ23NRHCI

n/a

BJ24RHC