22 . 01 . 2022
Recipe – Prime Rib 101 with a Kamado Joe BBQ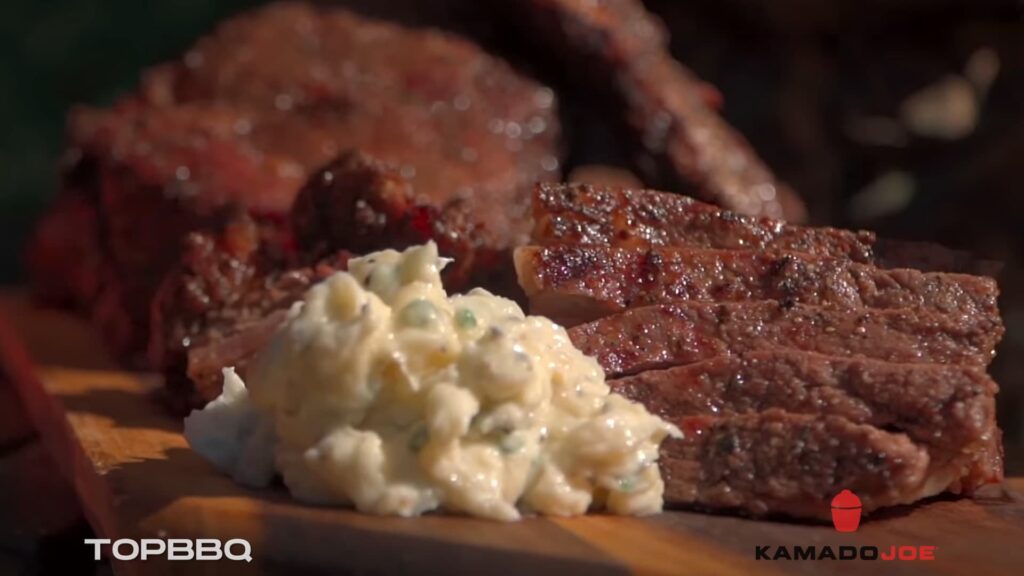 A simple prime rib recipe, easy to try on your Kamado Joe BBQ grill.
Ingredients for prime rib 101
Prime 4 Bone Prime Rib, 7-10 lbs.
1 Cup BBQ Brisket Rub
¼ Cup BBQ Q-Nami Rub
1 Wood Chunk
Ingredients for Parmesan Garlic Sauce
1 Cup Duke's Mayonnaise
2 Tbsp Parmesan Dust (Finely Grated)
1 Tbsp Garlic, Coarsely Chopped
1 tsp Kosher Salt
2 tsp Fresh Ground Black Pepper
2 tsp Chives
1. Stabilize your grill at 204C – 232C / 400 – 450°F using minimal charcoal. Set up one side to be direct and the other indirect. Bank the lit charcoal under the direct side.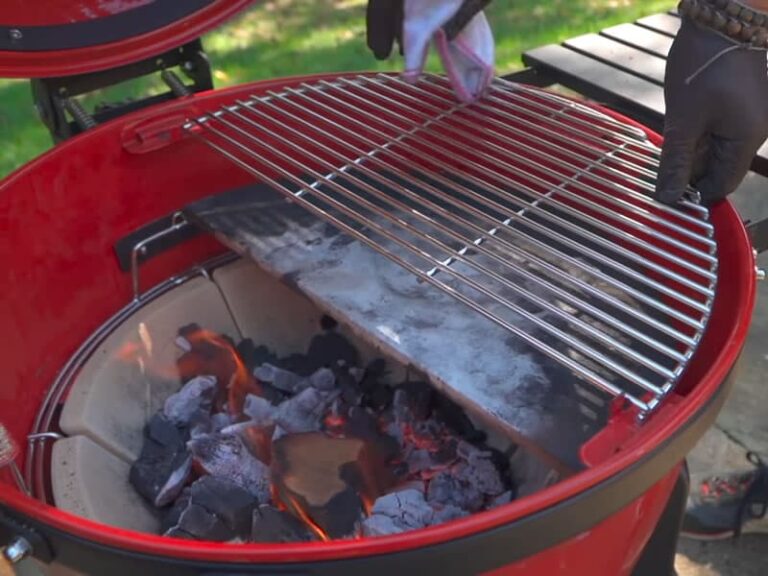 2. "Scruff" the surface of the meat to create more surface area for seasoning, smoke, and caramelization.
3. Season all sides evenly with BBQ Brisket Rub, then add a second layer of BBQ Q-Nami Rub.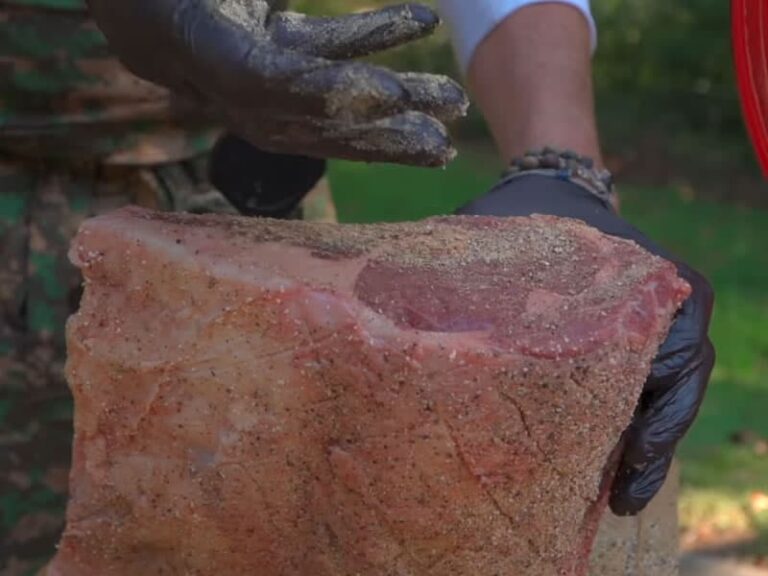 4. If using wood chunks, now is the time to add the smoking wood to the hottest part of the charcoal. Look for clear, translucent smoke.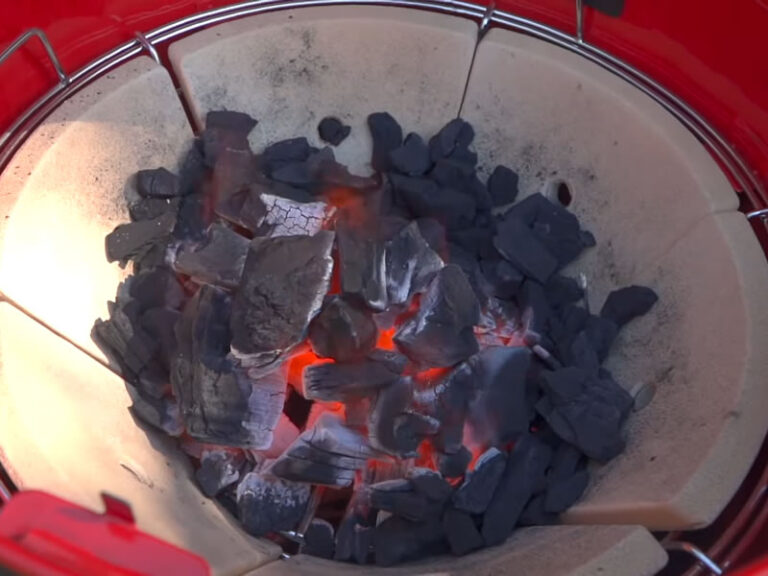 5. Sear the roast evenly on all sides (start with the fat cap side) over the direct side of the grill. "Smoke-Sear" for roughly 4 to 5 minutes on each side, then transfer the roast to the indirect side.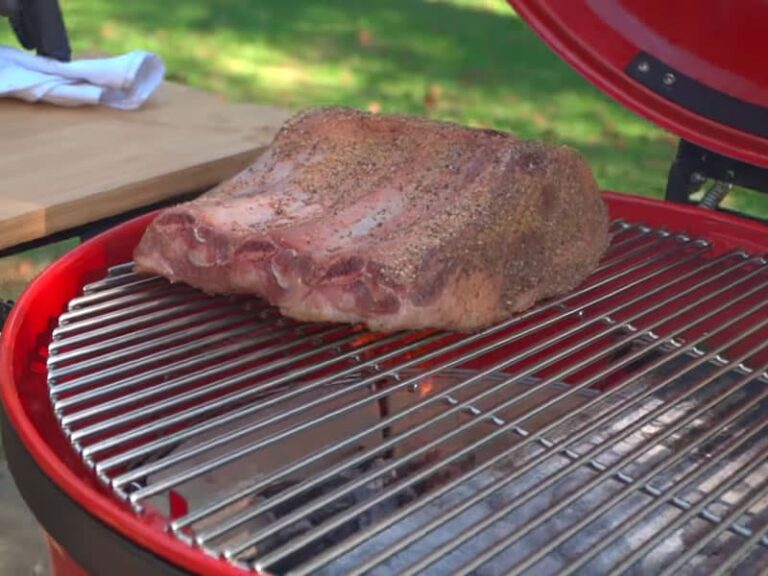 6. Roast semi-indirect and drop the temperature of the grill by cutting the oxygen flow to a whisper. Aim for a dome temp of 148C / 300°F. Tip: The Kettle Joe will drop quicker than a Classic or Big Joe grill.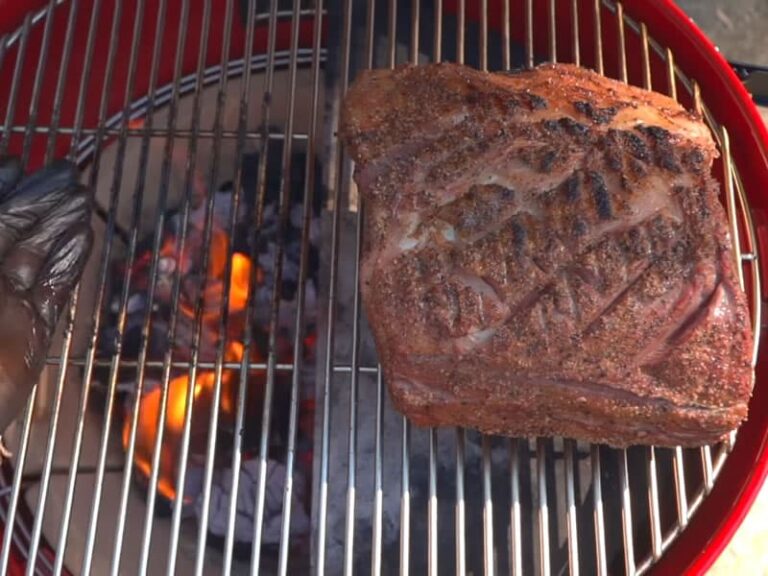 7. Roast until you reach an internal temp of 32C / 90°F – roughly 15 to 20 minutes – then turn the roast so that the side facing the direct heat is now facing the opposite wall of the grill. Roast until you hit an internal temp of 48C / 120°F.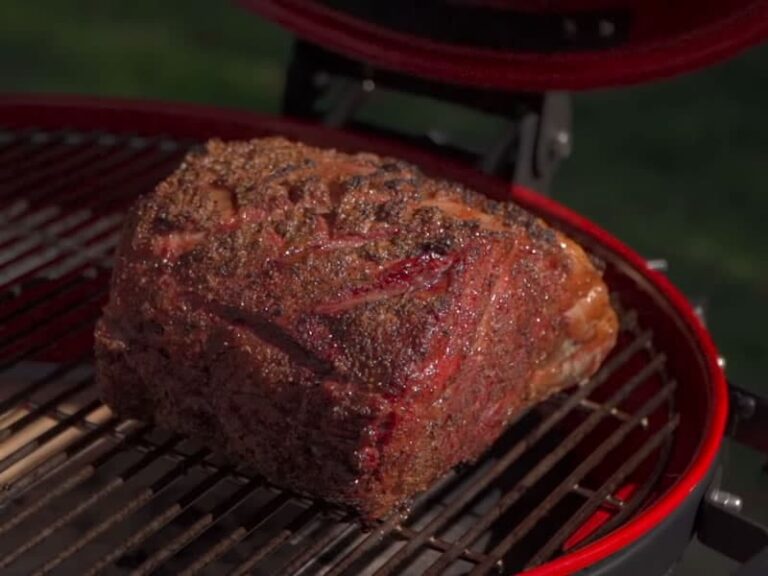 8. Remove the roast and allow to rest for 15 to 20 minutes. Bank the remaining charcoal to the direct side and drop that grill grate to the lowest portion of the Divide and Conquer system. Leave the lid open and the draft door fully open to allow the grill temp to rise and prepare for a bold sear.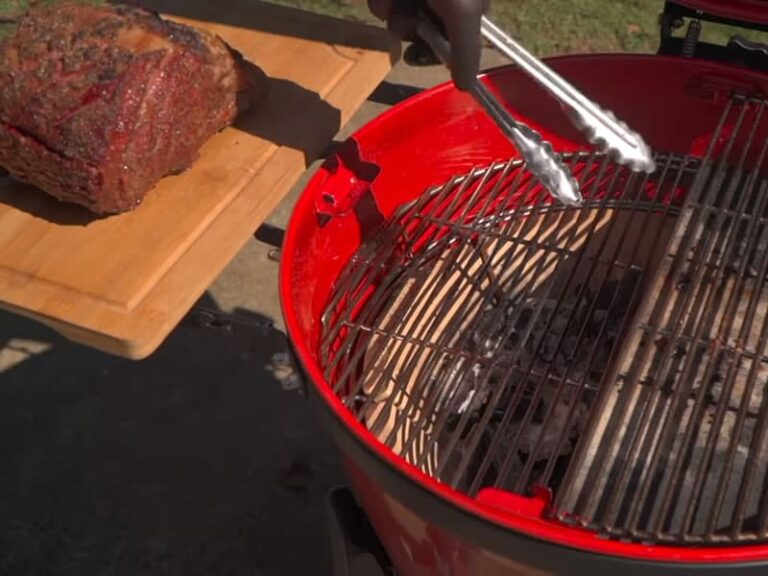 9. Once the roast is fully rested, slice it into individual portions (at least an inch thick). Season the newly revealed sides with a bit more brisket seasoning and give it a 45 second bold sear over the direct flame. We are not looking to cook the steak further, just looking for a fully caramelized, bold sear to finish!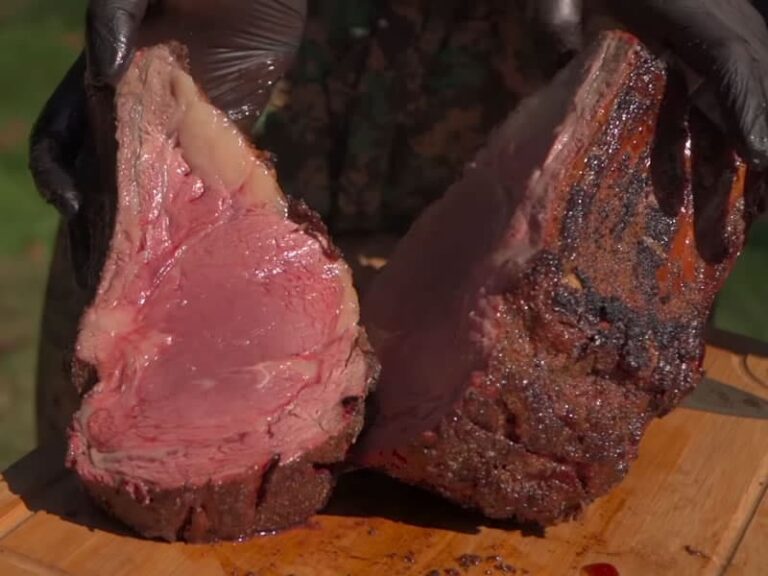 10. If serving full steaks, transfer directly to the presentation plate. If slicing further, transfer to a cutting board and slice as seen in the video. Garnish the plate with the Parmesan Garlic Sauce and enjoy!!!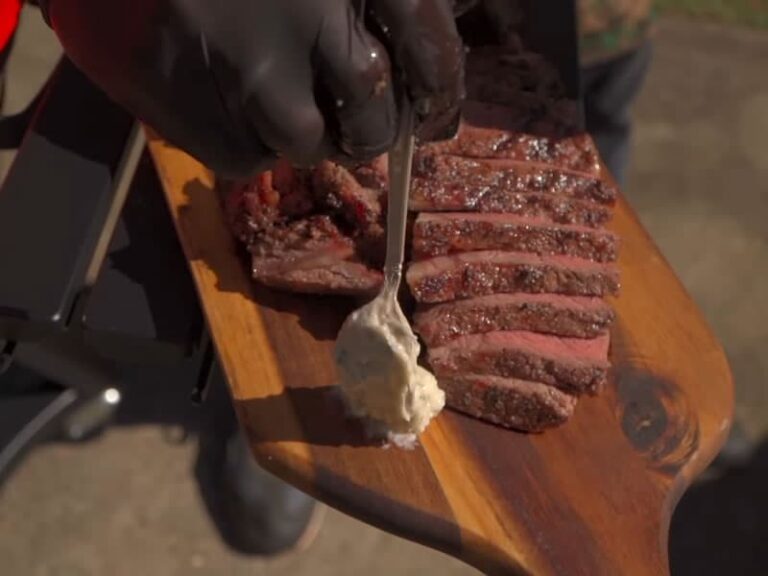 Product Description

Product Attributes

Product Code

RRP before VAT

Discount

Trade Price before VAT

Trade Price inc VAT

Qty

Add to Cart

n/a

KJ13RH

n/a

KJ23RH

n/a

KJ23RHC

n/a

KJ23NRHCI

n/a

BJ24RHC