15 . 03 . 2021
Battle of the BBQs: Gas or Charcoal?
Gas Vs Charcoal BBQs
With Summer fast approaching, it'll soon be time to dust off your BBQ, pick up some burger rolls and take your cooking outside. And, with barbecue season on the horizon, so too is the annual battle of the BBQs. Continually dividing barbecue owners, those on the lookout for a new appliance are often left torn between the flavour of charcoal and the ease of gas.
So, let's settle this once and for all. Which is better, a gas or charcoal BBQ?
Round 1 – Taste
For many, barbecuing is all about achieving that delicious smoky flavour.
With a charcoal BBQ, you'll be able to use smoking to slowly cook your food and build that strong flavour profile we all love and want. And, the longer you cook your food for the more flavour you'll achieve.
Unfortunately, gas BBQs are unable to naturally produce that sought-after smoky taste. However, there are methods you can use to replicate the flavour profile achieved with a charcoal barbecue. By adding a smoke box and woodchips to the cooking surface of your gas barbecue, you'll be able to deliver that smoky flavour, whilst benefitting from the precise temperature control that comes with a gas appliance.
Round 2 – Usability
When choosing between a gas or charcoal BBQ, it's as much about the ease of use as it is about the flavour.
Lighting a charcoal BBQ can be timely and challenging. From loading the charcoal to waiting for the coals to turn white, you'll likely find yourself having to wait for some time until your barbecue is ready to cook on.
Gas BBQs on the other hand are renowned for their efficiency and convenience. As long as you have a full gas cylinder, you should be able to light you gas barbecue with a simple flick of a switch. Once lit, you'll also have complete control of the temperature, allowing you to easily monitor the progress of your food.
Round 3 – Upkeep
Cleaning your barbecue after use will likely be a strenuous task, no matter what fuel type you use.
As charcoal BBQs produce large amounts of ash, you'll need to regularly clean out the bottom of the grill and ash catcher. During cooking, it's likely that grease will drip between the grates, which, if not cleaned thoroughly, can lead to a stubborn build up later down the line. Similarly, gas BBQs can quickly build up carbon and grease below the burners, which can become a fire hazard if not properly removed.
With both gas and charcoal barbecues, careful upkeep is required to ensure continued performance and decreased risk.
Choosing your Champion
Once the gas and charcoal battle is over and you've chosen your preferred fuel type, you'll need to choose your barbecue champion!
The Best Gas BBQ
Broil King barbecues are designed with easy to use, versatile functions, so that you can create a wide variety of restaurant-quality meals. From roasting chicken to grilling lamb, with a Broil King BBQ, the culinary opportunities are endless.
With a wide product range, Broil King have created a gas barbecue to suit the needs of any size family and garden. You can find out more about the exceptional capabilities of Broil King BBQs here.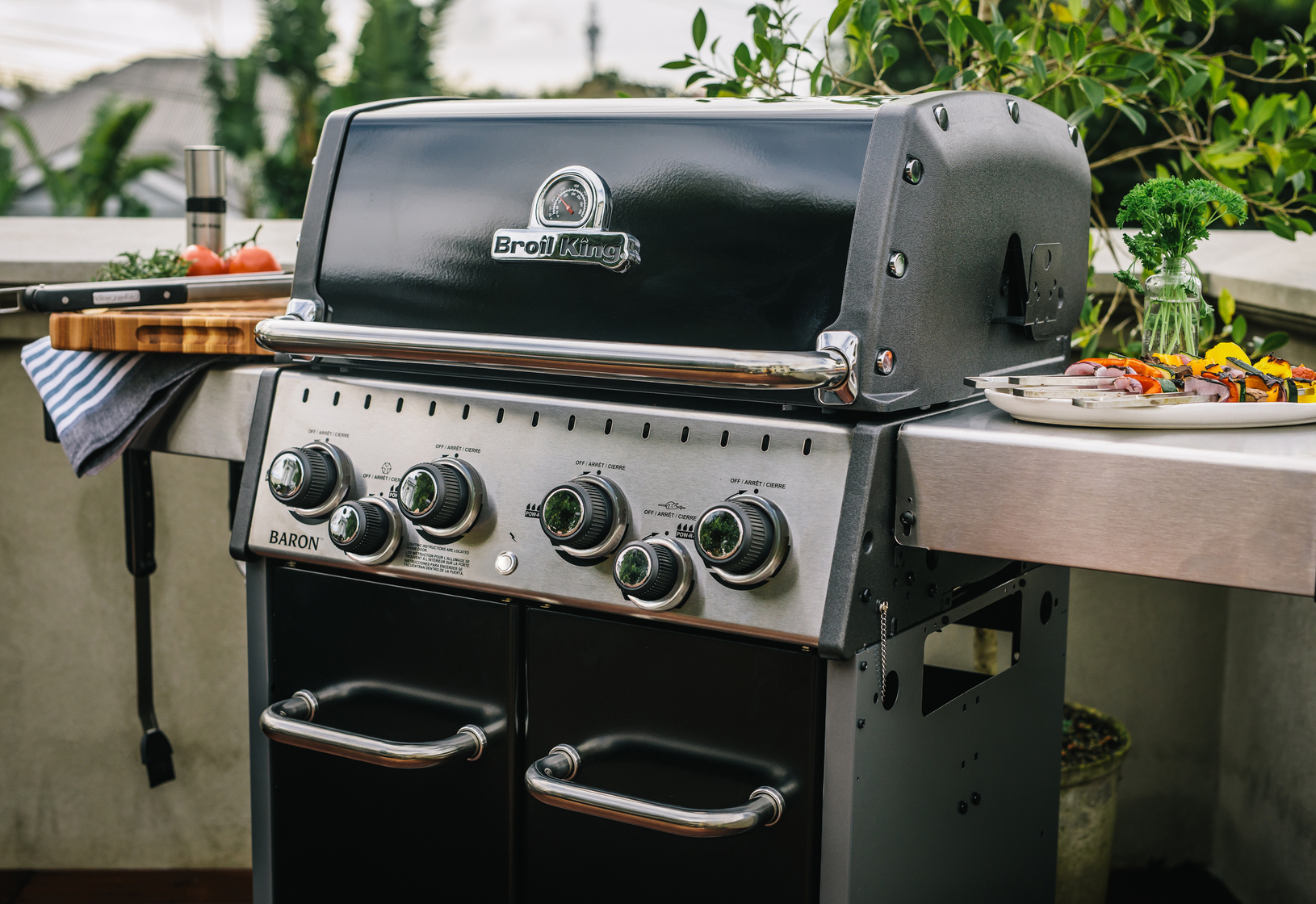 The Best Charcoal BBQ
Kamado Joe have combined the power of charcoal fire with the accuracy of an innovative control system to create the best charcoal barbecue on the market. Simple to configure, easy to clean and with that unbeatable smoky flavour guaranteed, Kamado Joe barbecues were developed with the aim of providing an exceptional cooking experience.
Available in a range of sizes from the Joe Jr to the Big Joe III, each Kamado Joe appliance has been designed with the same innovative features and uncompromising functionality.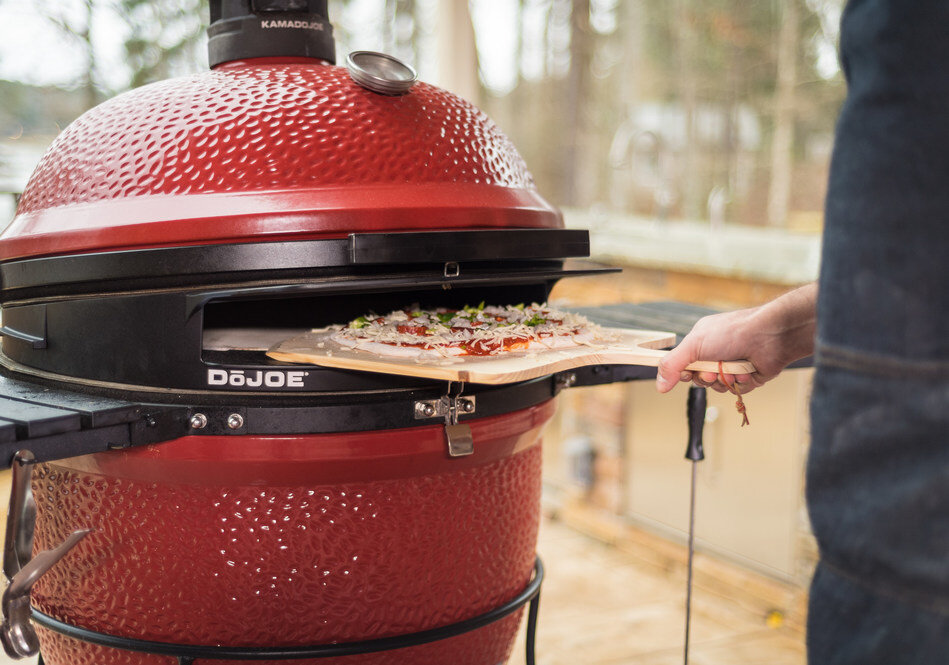 The Final Results
So, what will it be, a gas or charcoal BBQ?
Both gas and charcoal barbecues have the ability to provide exceptional results, meaning the choice is completely dependent on what you want from your barbecue. For a barbecue that is easy to light and control, we'd recommend a Broil King gas BBQ. Or, if you want that intense, smoky flavour, take a look at a Kamado Joe charcoal barbecue.
For further advice on choosing between a gas or charcoal BBQ, get in touch with our team at TopBBQ. Our team is on hand to answer any questions you may have about gas or charcoal BBQs.